Featured Jobs
Your Dream Job Just A Click Away
Port Allen, United States
Advise customers on repair and replacement options of Cameron...
Philippines
At Shell, we're developing all kinds of ideas to help meet...
US Ohio Dayton
Providing a high level of response and service to...
Looking for Oil and Gas Jobs?
Join a global community of Oil and Gas companies and professionals. Go unrestricted with your job search with Energy Dais' Job Portal exclusively created for the Oil and Gas Industry.
JOIN NOW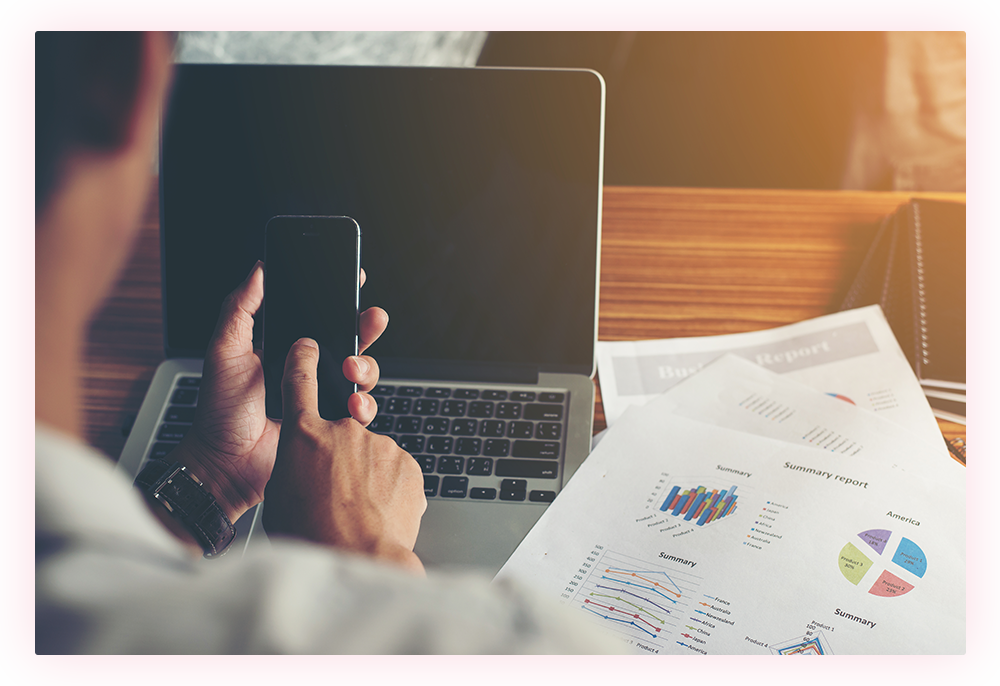 Explore employment opportunities at... How it works?
The process cannot get any simpler. Unlock the job opportunities in the Oil and Gas Industry in just three simple steps.
3 steps and 10 minutes of your time can make you stand out!
Browse thousands of jobs
Choose the job you are looking for from an array of oil and gas job opportunities by using our smart filters making job search effortless for you by allowing you to search by job position, companies, and geographical locations.
Search Jobs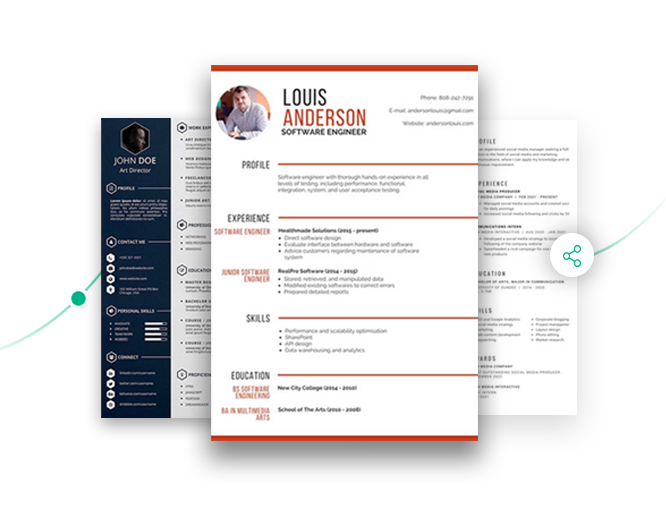 Create your Digital Resume!
40% recruiters reject the boring resume designs. So, what can appeal the recruiters? It's a 'Digital Resume'! In 10 minutes time create a digital resume on our portal and you're all set to register yourself in the eyes of the recruiter.
Create resume now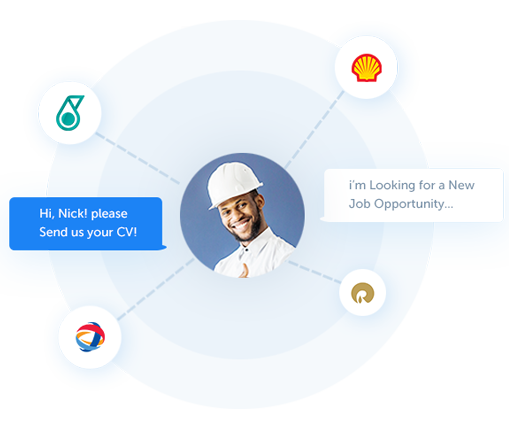 Apply Instantly!
You know where to apply and you have an impressive resume, then what are you waiting for? Just hit the 'Apply' button against a job listing and you are an inch closer to working with the best of the league!
Create your profile
Features
Oil and Gas Job Search Made Easy!
Job Search
Discover oil and gas jobs and apply instantly!
Digital Resume
Build your resume with Energy Dais and shine bright in interviews!
Insights
Get resourceful insights to create an ever lasting first impression in interviews.