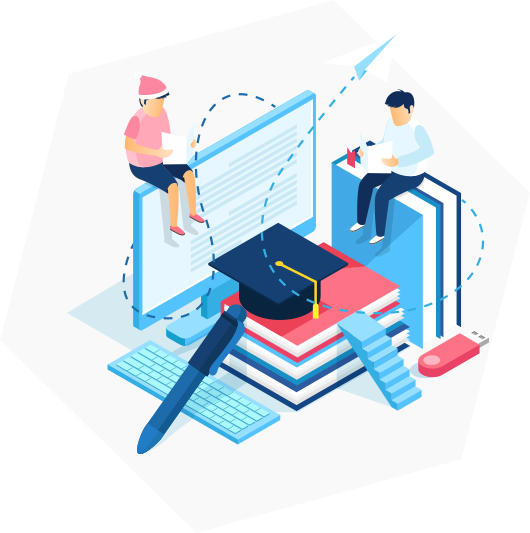 Create Your Digital
Resume and Apply Instantly
More than 40% recruiters in the oil and gas industry now prefer Digital Resume to select individuals for different job roles. Sign up to build free digital resume today!
CREATE YOUR RESUME TODAY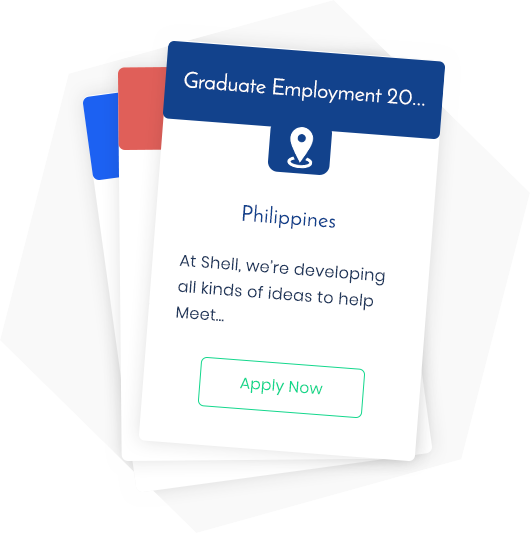 Specialized Courses in
Oil & Gas to boost your career
Shape your career with online learning courses provided by leading educators from the oil and gas industry. Choose from a wide selection of specialized oil and gas courses.
FIND A COURSE NOW
Energy Dais - Find Your
Next Right Job Here
Be visible in the largest online community of oil and gas companies and professionals. Join Energy Dais today!
GET STARTED
Digital Resume

Build a resume that gets you noticed

Job search

Catalyse your job search with Energy Dais

Courses

Discover learning courses for oil and gas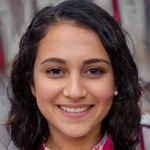 Without Energy Dais' help, my resume would have been unnecessarily lengthy, not quite organized, and not impressive at all! Thanks to them for their Digital Resume service, my resume looks great now.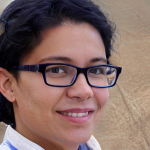 Energy Dais is one destination for finding best jobs across the oil and gas industry. I think it is one of the best when it comes to provide quality and relevant job opportunities.This platform posts jobs from all the top companies on their job portal and also offers paid services for resume building and resume writing.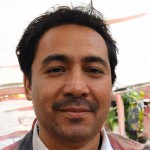 The job portal of Energy Dais has certainly simplified the search for opportunities in the oil and gas industry. Without its help, it would not have been easy to find the right job, as per my qualifications and skills.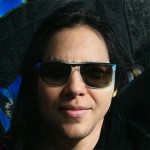 Energy Dais not only helped me with my job search in the oil and gas industry but also offered me a chance to enhance my skills and potential. It's wonderful that they give an insight into specialized oil and gas courses and empower the job seekers.