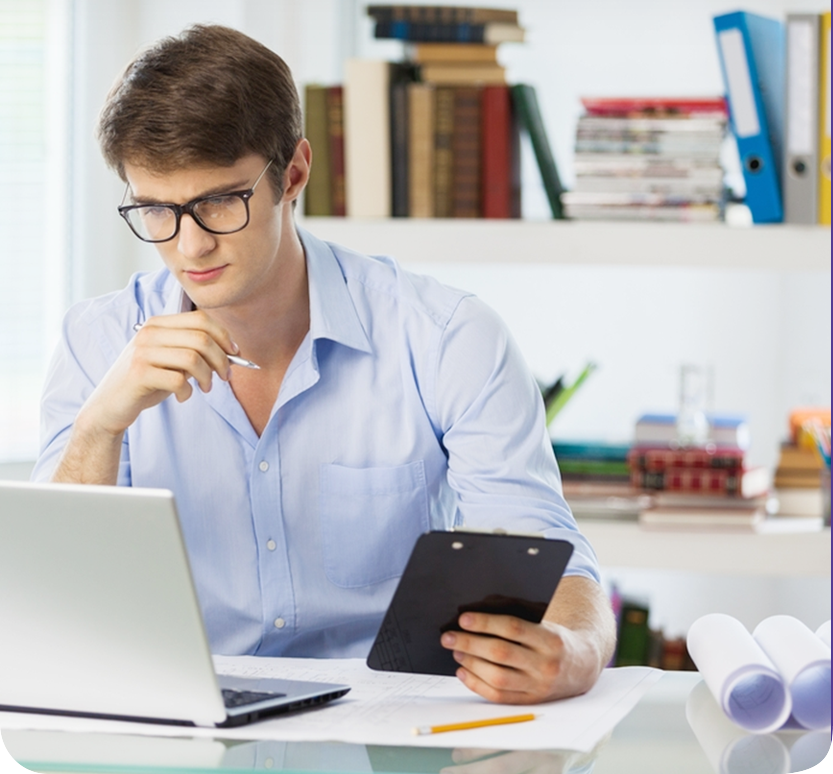 Stay Competent with the Transforming
Oil & Gas Industry
Discover hand-picked specialized courses designed exclusively for oil and gas industry professionals. Enroll with top educators from across the globe, and stay ahead of the changing dynamics of the oil and gas industry.
About Courses
Energy Dais has made it easy for the users to choose from various specialized oil and gas courses by bringing them all on a single platform. These courses will help you learn new skills in the desired sector of the industry. The courses are designed and taught by the top educators of the industry.

42k Educators

20k Courses

21M Minutes of Videos

150M Course Enrollments

15k Certifications
Trending Courses
Learn and enhance your skills for the ever-changing oil and gas industry. Choose from a wide selection of professional courses available online. Look at some of the trending courses here.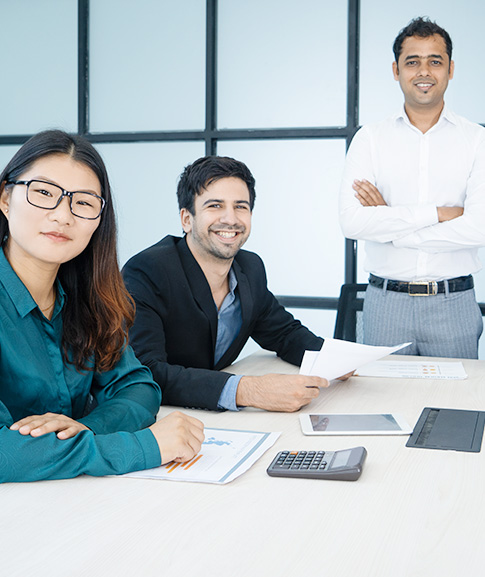 Testimonials
I am pursuing my MBA in Oil & Gas and I felt the need to do some extra certification in order to get a good job in the industry. I came across Energy Dais and found it the best so far as it is exclusively designed for the Oil & Gas industry. I highly recommend this platform to anyone who is interested in enhancing their skill set.
Energy Dais is one such online platform that not only connects you with the leading course providers but also empowers you to apply for jobs across the oil and gas industry. They have certainly made things easier for anyone who is stepping in the industry or wants to step-up their skill set.
The oil and gas industry is experiencing a paradigm shift and Energy Dais makes sure that anybody interested in the industry is updated. I found their initiative for courses and insightful articles extremely helpful.
Learning Resources
Read about trending topics in the oil and gas domain, and gain insights about the changing dynamics of the industry. Look at some of the recently published learning resources here.
Our Trusted Partners
Energy Dais is a trusted partner to leading course providers from the oil and gas industry. Look at some of our valuable partners here.