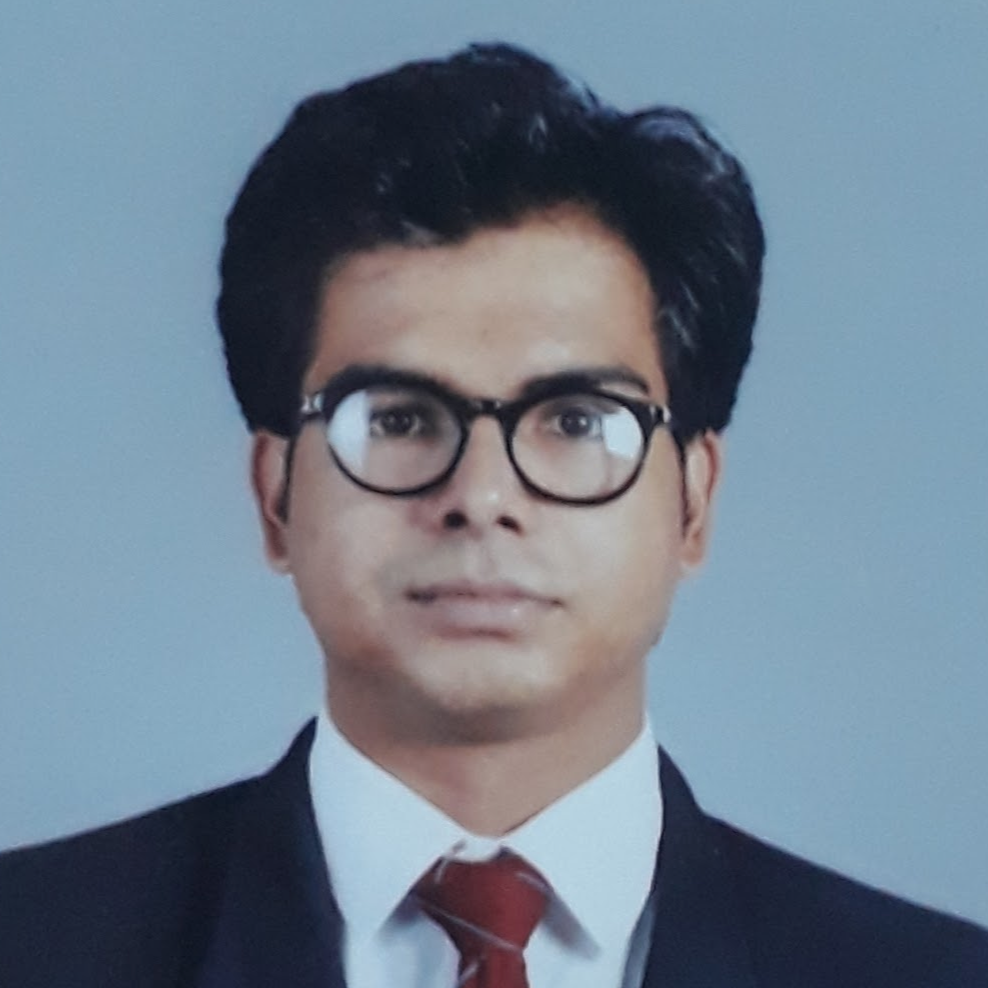 Abdul Rashid Shaikh
HVAC Project Engineer /Maintenance Engineer
Current General Air conditioning & Refrigeration Est. W.L.L
Education Bachelor's Degree, VTU belgaum
Education
VTU belgaum
Bachelor's Degree
Mechanical engineering deals with mechanics of materials, GD&T, machine design, energy technology, automation, thermal science, etc.
Experience
General Air conditioning & Refrigeration Est. W.L.L
HVAC Project Engineer /Maintenance Engineer
HVAC systems Designing, Duct Designing, chilled water pipe designing, BOQ, BOM, work schedules, Estimation, handling work force, client meetings, Marketing, weekly reports, AMC, General AC maintenance works, etc.
Languages
No language detail shared