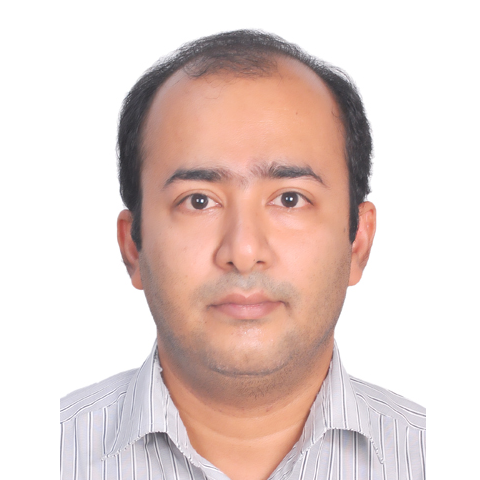 Abhik Chatterjee
Electrical Engineer
Current Petrofac LLC
Education Bachelor's Degree, University of Kalyani
Summary
Highly talented, Diligent, hard-working and results-driven Lead / Senior Electrical Engineering Professional with 14 years of experience in Onshore & Offshore Oil & Gas INDUSTRY in design of engineering solutions for multi-million-dollar major engineering projects for reputed companies in UAE/Gulf states/ INDIA. Having worked with both Contractor (EPCM) & Consultants (FEED, Detail engineering, and EPC/EPCM type projects) and have handled the long term as well as fast track jobs and successfully executed major jobs. Also worked in close coordination with the Department Head/chief Engineer to report weekly/fortnightly progress during the execution of the projects and maintain a tight control of executing the project within the budgeted hours. Have a fair knowledge of Drawing Office Procedures, worked within the ISO 9000 QA procedures, worked with Standards related to Oil & Gas & Petrochemical Industries.
Education
University of Kalyani
Bachelor's Degree
B.Tech in Electrical Engineering
Experience
Petrofac LLC
Electrical Engineer
Individual and overall load flow study of exiting degassing units including Future loads. Individual and overall short circuit study of existing degassing units including future loads. Individual and overall motor starting analysis for degassing units. Future upcoming HV motors are also included as part of the study. Existing protection coordination has been reviewed and proposals have been made based on client specific requirement subject to the availability of site data and protection device setting. Load flow, short circuit, motor starting, protection coordination and arc flash study has been carried out for all existing and proposed Emergency Diesel Generator. Arc flash studies have been carried out for all existing substations.
Skills
Electrical Engineering
Expert
Engineering Services
Expert
Languages

English