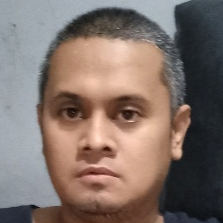 Agung Sembodo
Lead Directional Driller
Current Schlumberger
Education Bachelor's Degree, Gadjah Mada University
Education
Gadjah Mada University
Bachelor's Degree
Graduated from Gadjah Mada University Major in Mechanical Engineering. My Final Thesis Making Camshaft using material chilled cost iron.
Experience
Schlumberger
LMWD Lead Specialist
Working as lead LMWD Specialist provide real time data while drilling. also processing log data in real time and recorded data. Running various logging and measurement tools.
Languages
No language detail shared