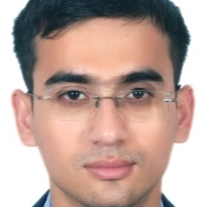 akshay bisht
Current -
Education Master's Degree, University of Petroleum and Energy Studies
Summary
I am a dedicated person who wants to use his skills and education for the betterment of company performance and wishes to take best decision for the growth of company. As a fresher I am keen to know new things and upgrade my skills.
Education
chandigarh university
Bachelor's Degree
In my bachelor degree I learn various aspects of petroleum industry such as petroleum economics, drilling and other factors related in this.
Experience
No work experience detail shared
Skills
Drilling Engineering
Average
Languages

English