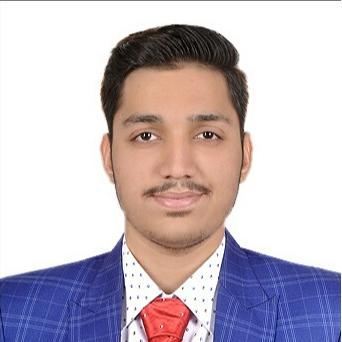 Anand Soni
Process & Quality Engineer
Current Genus Electrotech Ltd.
Education Bachelor's Degree, Gujarat Technological University
Summary
Skilled Electrical Engineer with a good industrial experience in Manufacturing, Processing, Quality assurance and also in Servicing.
Education
GSHSEB
High School or Equivalent
I completed my Secondary school education from "Bhavan's Shree A. K. Doshi Vidhyalaya" with aggregate of 71.2%
Experience
Genus Electrotech Ltd.
Process & Quality Engineer
Knowledge on Q Tools like 5Why analysis, 8D, 5M, PDCA, DMAIC etc. and Organization Technique like 5S and FMEA. Observe work and monitor gauges, dials and other machine parameters to ensure that operators conform to "Quality" & "Processing" standards.
Skills
Electrical Engineering
Expert
Planning / Scheduling
Average
Languages
No language detail shared