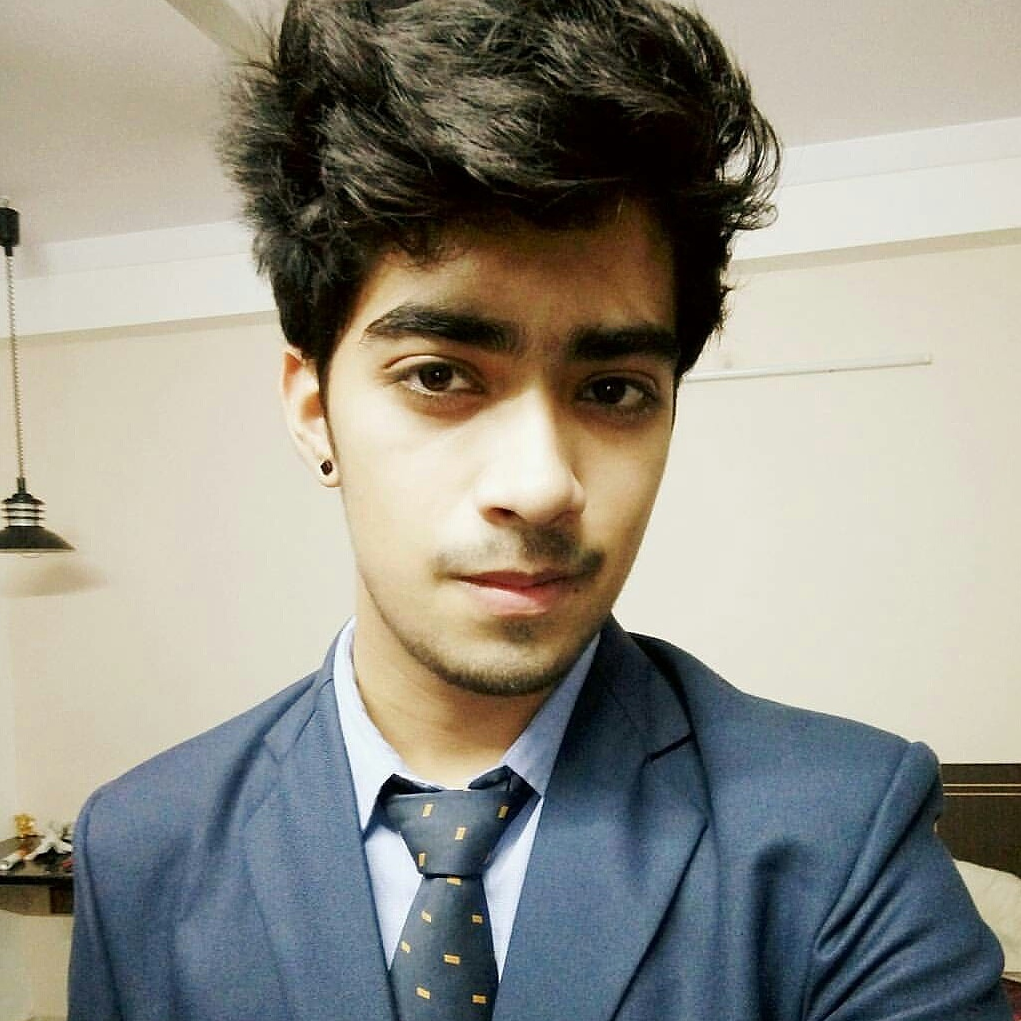 Anshul Jha
Research Intern
Current Oil and Natural Gas Corporation (ONGC)
Education Bachelor's Degree, University of Petroleum and Energy Studies
Summary
I am currently in my graduating year of Petroleum Engineering. My main objective is to make a significant contribution in the field of petroleum engineering by taking up challenging tasks and responsibilities in multiple subjects and gain every opportunity to experience the working ethics in the industry.
Education
University of Petroleum and Energy Studies
Bachelor's Degree
Applied Petroleum Engineering with specialization in Upstream
Experience
Halliburton Logging Services (HLS) - Asia
Field Intern (Wireline Logging Tools)
1. Worked at Gandhinagar base on Open-Hole, Cased-Hole and Production Logging tools, Perforating, Plug setting Tool, Logging Truck and Wireline Cables. 2. Attended and participated in Production Logging Jobs at Bakrol and Ognaj assets. 3. Worked on InSite-Halliburton and Warrior software.
Languages

English

Hindi