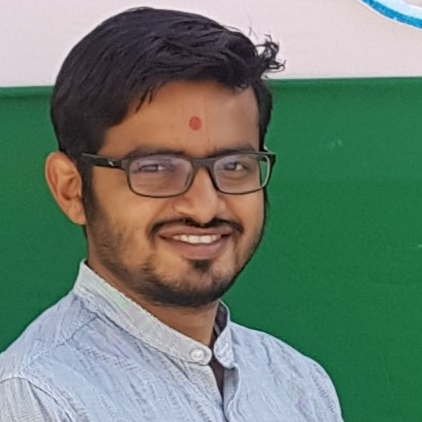 Bhavik Patel
Project Manager
Current Divine Stone Enterprise
Education B.Tech, Pandit Deendayal Petroleum University
Education
Pandit Deendayal Petroleum University
B.Tech
Petroleum Engineering with major in Downstream aims for the midstream and petroleum refining, Petrochemicals, Economics and Marketing of the Oil&Gas Sector. From learnings outside and inside the classrooms lead us to be a better & better professionals in our field.
Experience
Divine Stone Enterprise
Project Manager
> Project Manager for the world's largest traditional stone hindu monument: > Assigning tasks to all stakeholders ensuring project progress and deadlines. > Managing the project scope, resources and schedule > Contract, resources management > Overall operations from logistics to export > Tracking, analysing and communicating project risks and opportunities. > Maintaining project documentations and reports using Python Data analytics tools, Power BI; and 2D/3D plans using CAD, BIM tools.
Languages
No language detail shared