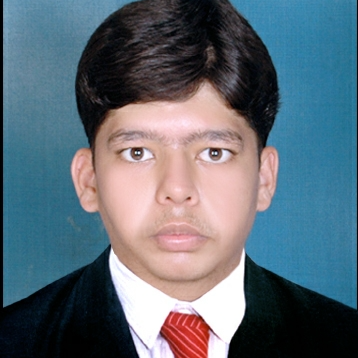 CHINTAN VINAY VAYEDA
Supply Chain Operations Manager
Current Laxminarayan Roadlines
Education MBA, School of Petroleum Management, PDPU.
Education
Gujarat Technological University
Diploma in Engineering
I am Focused and hardworking, self-motivated and team-oriented effective team player with excellent communication and interpersonal skills.
Experience
Laxminarayan Roadlines
Supply Chain Manager
I began the journey at the organization as Supply Chain Manager. I developed all the necessary skills and expertise that were required to go up to the required post. My dedication and devotion apart from my skills were the main reasons behind my success as a supply chain manager. My skills have helped our organization to deal with shipments and supply more efficiently and my strategies have always worked for the betterment of the company.
Languages
No language detail shared