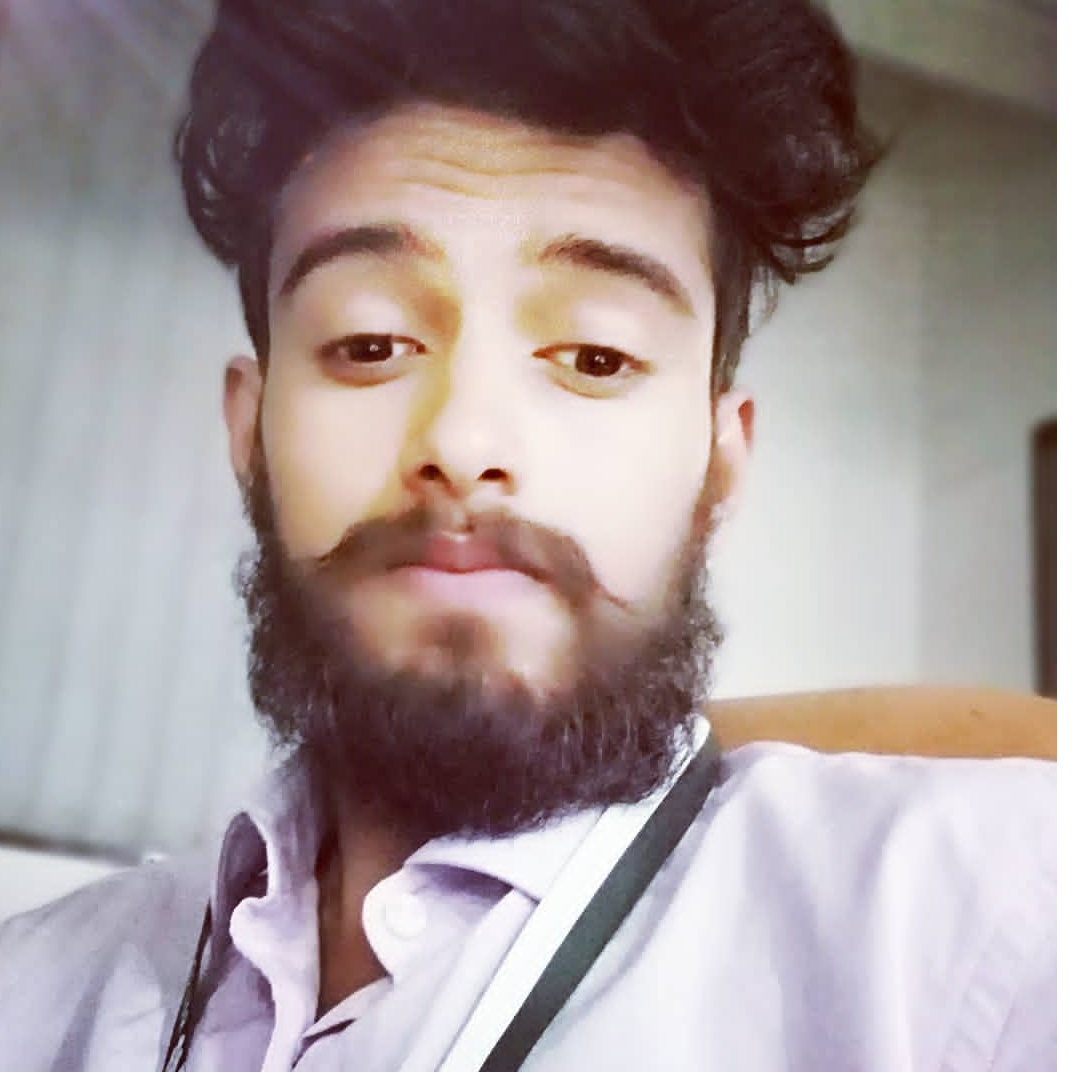 Chitresh
Current -
Education High School or Equivalent, Cbse
Summary
I want to start my career in oil and petroleum and with job I want to pursue my studies in the field of oil and petroleum . On 2012 I went for engineering and then left it in final year.
Education
Cbse
High School or Equivalent
I has worked as an insurance advisor in an corporate religare health insurance . I had passed 10th and 12th with more than 60% then I went for engineering but I quit it in 3rd year.
Experience
No work experience detail shared
Skills
Telecommunications Services
Expert
Languages
No language detail shared