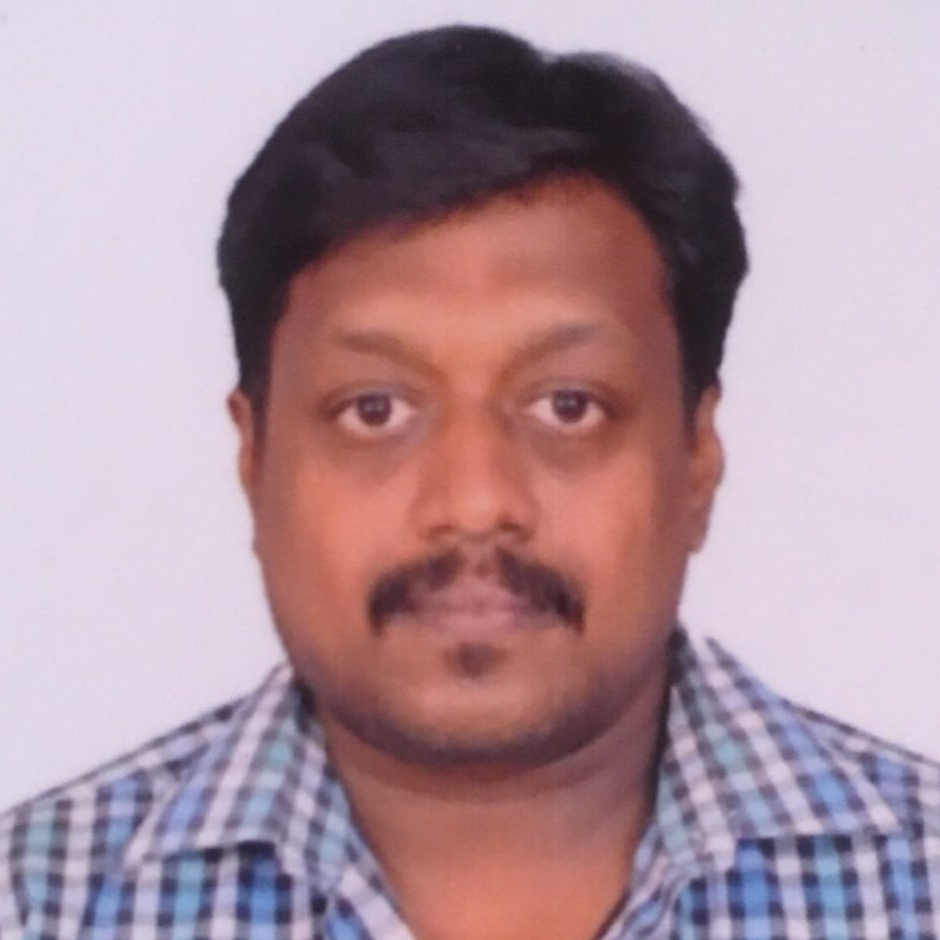 Ganesh Sripathy
Technical Head - E & I
Current Jaimaruthi Automation & Optotechnics , Chennai , India
Education Master's Degree, Alagappa University
Education
Annauniversity
Bachelor's Degree
Studied in B.E - E & I , RMK Engineering College , affiliated to Anna University.
Experience
Jaimaruthi Automation & Optotechnics , Chennai , India
Technical Head - E & I
JOB DESCRIPTION:  Responsible for Project Scheduling, Estimation & Execution - E & I.  Responsible for Project Management (incl of Cost, Labor Allocations, materials etc).  Maintenance of HT Motor for Cement Mill, Raw Mill etc. with VFD.  Modification and trouble shooting of the Raw mill conveyor system.  Up gradation and trouble shooting of Stacker & Reclaimer system.  Automation up gradation of all Critical Systems.  Observation and suggestion for effective Energy management system.  Proven Successful track record.
Languages
No language detail shared