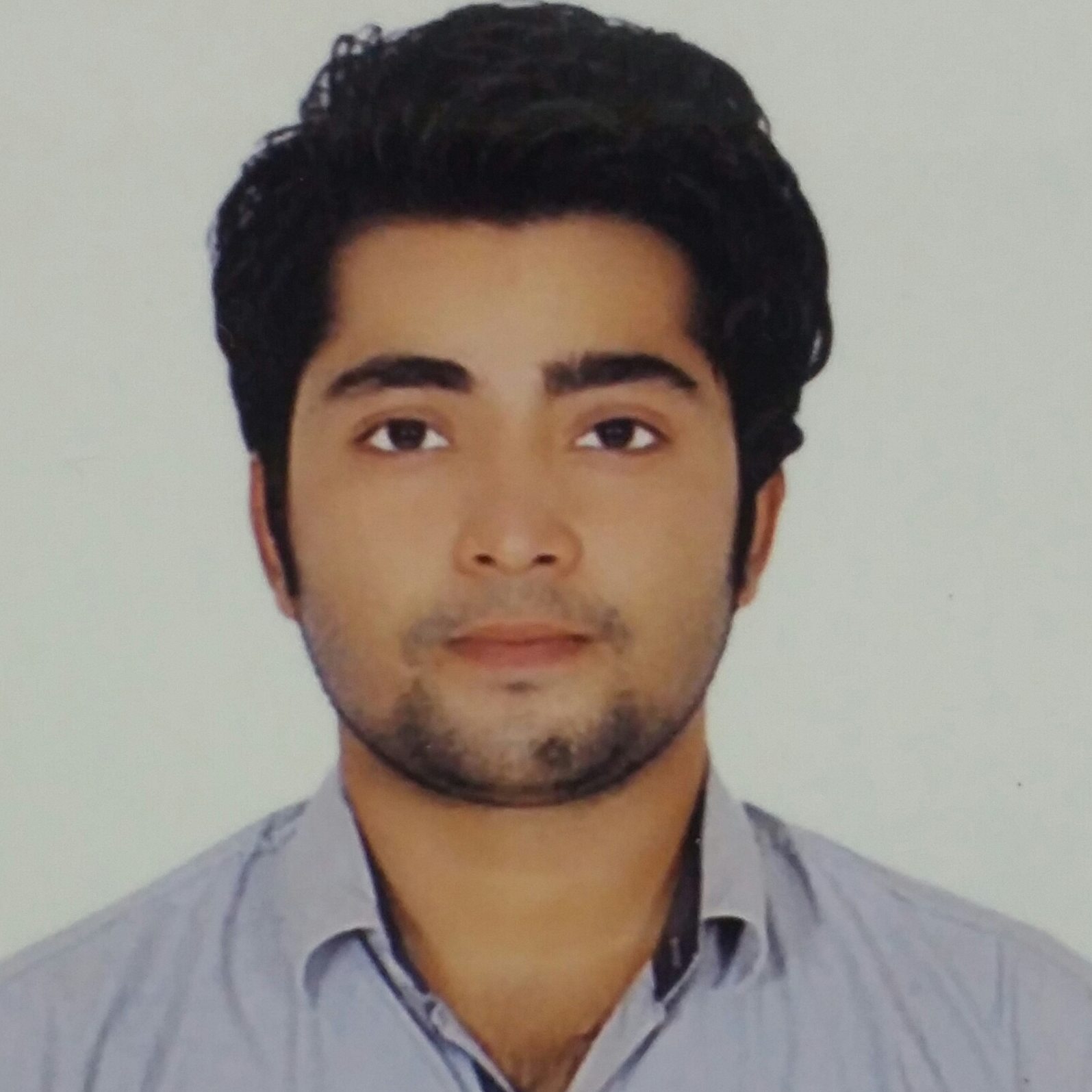 GAYASUDDIN MANSOORI
PROCESS ENGINEER
Current JK LAKSHMI CEMENT LTD.
Education Bachelor's Degree, JK LAKSHMPAT UNIVERSITY
Education
JK LAKSHMPAT UNIVERSITY
Bachelor's Degree
My final year GPA was 8.656. I am a gold medalist for chemical engineering batch 2016. My final year project was "Carbon Capture and Storage". CO2 emitting from industries flue gases can be captured and liquefy by compressing which can be reused for sequestration in crude oil depleted zones to replenish the fuel level and enhance oil recovery as well as lower down the level of CO2 from atmosphere as CO2 is the major gas contributing to Global Warming and Green House Effect. Paper published in the journal of "Thermophysical Society Of India" in its 8th National Conference held at MNIT in December 2015. The topic of research was "Creeping drag flow of Bingham Plastic Fluid on a semi-cirular solid object."
Experience
JK LAKSHMI CEMENT LTD.
PROCESS ENGINEER
PROCESS OPTIMISATION, ENERGY CONSERVATION, ENVIRONMENT HEALTH & SAFETY MANAGEMENT CEEL, RESEARCH & DEVELOPMENT ACTIVITIES
Languages
No language detail shared