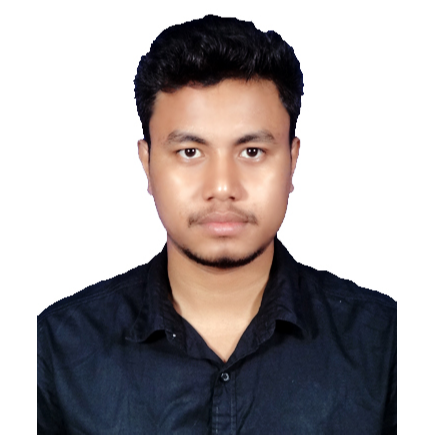 Hironmoi Duarah
Surface Well Testing Data Aquisition Engineer
Current Techno Canada Incorporation
Education Bachelor's Degree, KKHSOU
Education
Assam Engineering Institute
Diploma or Certificate
This is a 3 year Diploma In Electrical Engineering Course.
Experience
Techno Canada Incorporation
Surface Well Testing Data Aquisition Engineer
Role: Well Testing DAQ cum Electrical Installation and Maintenance Supervisor. Responsibilities: #Organizing tool box talk, safety meetings, SIMOPS meeting, explaining JSA and emergency response plan to all crew members. #Maintain DPR, Periodic Maintenance Sheet, Cold Work Permit, Hot work Permit, Field Data Log sheet. #Operation and maintenance of 750kVA, 62.5 kVA, 45 kVA Diesel Generator, 125kVA Gas Genset, Indirect Bath Type Water Boiler Gas/Diesel Burner, Air compressors. #Installing Basic Electrical Equipment, Wiring System, Over Head Line, Layout of underground cables. #Rig Up and Rig Down of 5K,10K&15K WELL TESTING Set-up effectively and safely.
Languages
No language detail shared