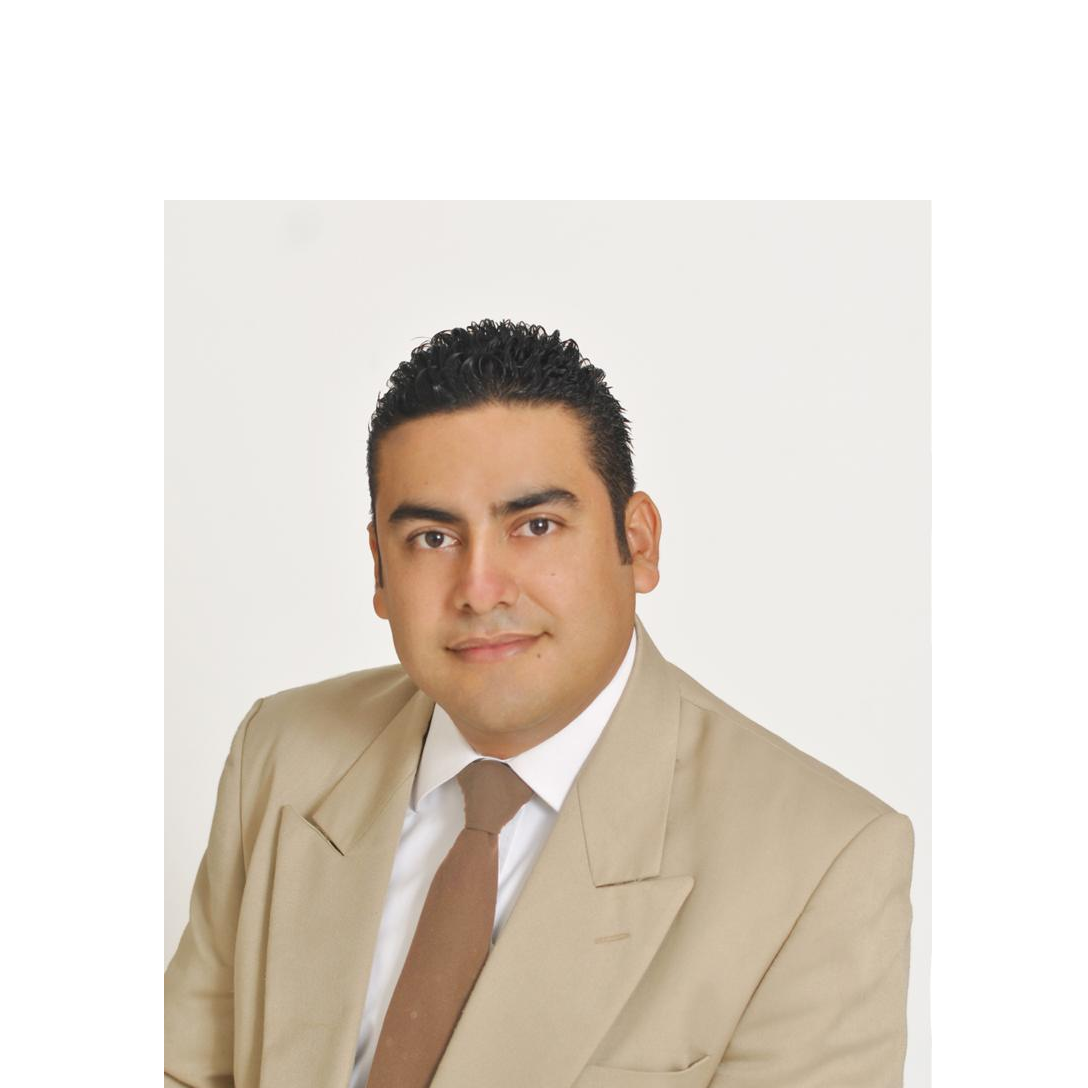 Jesus Alberto Hernandez Pedraza
Sr. Account Manager M&CA
Current National Oilwell Varco
Education Master's Degree, TecMilenio
Education
Instituto Politécnico Nacional
Bachelor's Degree
As a Robotics Engineer I am able to base and apply the scientific and technological knowledge as well as the skills, attitudes and values necessary for the exercise of my profession for the benefit of society and own development.
Experience
National Oilwell Varco
Sr. Account Manager M&CA
I was responsible of area budget, cost and P&L (orders, revenues, margins, EBIT) administration, planning, organization and coordination of activities of Mexico&Central America region. Establish goals with measurable objectives through strategic planning to increase sales and improve operations. Motivation and training of sales team for accomplishments of objectives with implementation of continuous improvement. Supervise operations of jobs on Deep Water as well as special sales of tools.
Languages
No language detail shared