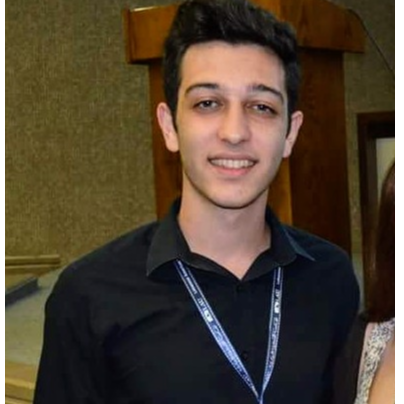 Karim Richani
Scout Leader
Current Lebanese Scout Association
Education Bachelor's Degree, Lebanese American University
Summary
I am a motivated learner with a solid academic background. Goal oriented, determined and eager to grow in the field of petroleum engineering to apply the knowledge that I gained during my years of study and extra-curricular experiences.
Education
Lebanese American University
Bachelor's Degree
Bachelor of Engineering in Petroleum Engineering
Experience
Lebanese Scout Association
Scout Leader
-Preparing retreats, training seminars and camps for Boy Scouts members. -Leading a group of 40+ members through the scouting method and help enhancing their life skills. -Preparing annual and quarterly programs that are designed to the benefit of the general knowledge of Boy Scouts.
Skills
Drilling Engineering
Average
Mud Engineer / Drilling Fluids
Average
Petroleum Engineering
Average
Reservoir Engineering
Average
Languages
No language detail shared