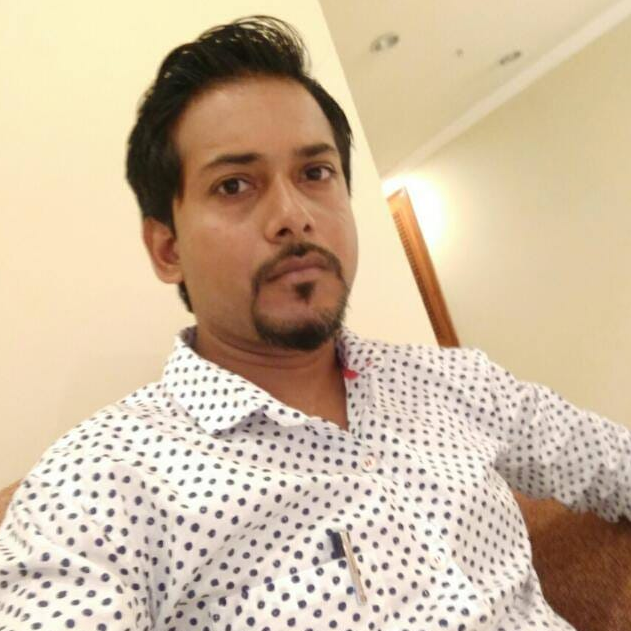 Manish Kumar
Electrical Engineer (O&M)
Current Sterling & Wilson Pvt. Ltd.
Education Bachelor's Degree, MANAV BHARTI UNIVERSITY
Education
MURUGAPPA POLYTECHNIC COLLEGE
Diploma or Certificate
I have done this Diploma Programe under the state board of technical education, Chennai, Tamilnadu
Experience
Satnam Global Infraproject Ltd.
Site Engineer- Electrical
-Rural Electrification Work of RGGVY & R-APDRPProjects. -Supervising Survey of Site as well as Erection Work for estimating the proposed material, keeping proper records of the material issued to the contractors, and solving site problems. -Re-conducting of Line at 11Kv level and below, Load Bifurcation, Feeder Separation. -Documented the work conducted on the site and assisted the client in the inspection. -Ensured that the products were installed correctly and tested them.
Languages
No language detail shared