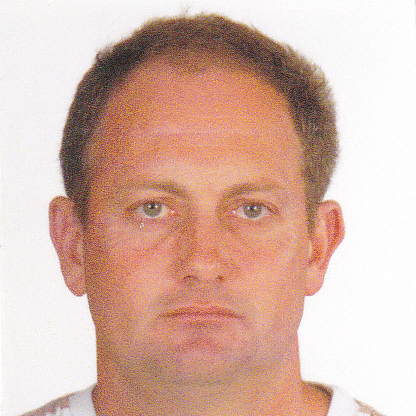 Matthys van Heerden
Senior Electrician
Current Kuwait Drilling Company, Kuwait
Education Diploma, Tsumeb Corporation Ltd.
Education
Tsumeb Corporation Ltd.
Diploma
Qualification issued by Ministry of Labour & HR Development, Namibia
Experience
Kuwait Drilling Company, Kuwait
Senior Electrician
Rig Name, Type & Design: Cyber Rig and Chinese HH rig. Maintains and technical support for rig electricians, maintains workshop and Basecamp, including PDR, SCRs, MCC, PLCs and generator controls; VFD, AC/DC motors and motor controllers, HVAC systems. Perform risk assessments on all equipment and drilling sides and ensure compliance with safety standards and electrical engineering codes. • Responsible for supporting, leading, and working within teams so to deliver initiatives in line with KDC vision and strategy. • Understanding and implementing designs from technical drawings. • Writing up and preparing manuals, parts list, proposals documentation. • Evaluates electrical systems, products, components, and programs.
Languages
No language detail shared