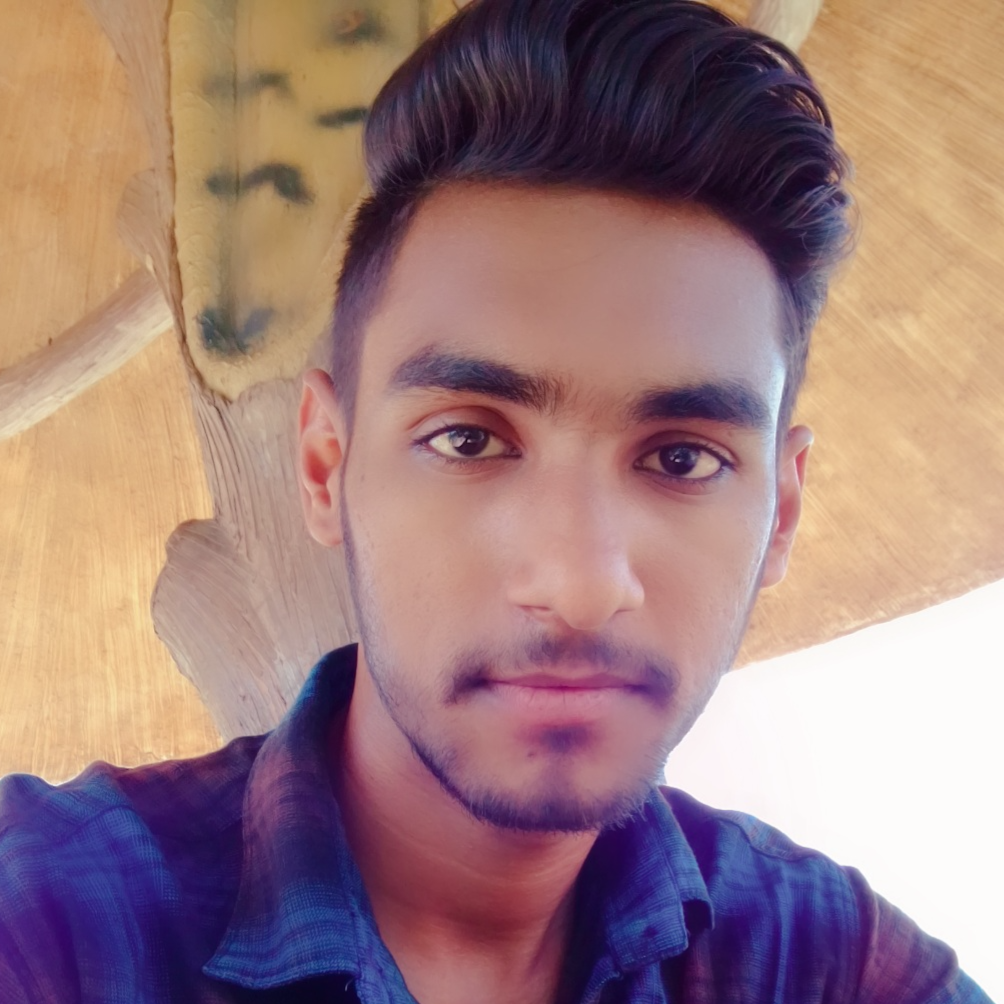 Md shadab
I worked as a mechanical fetter.In development
Current Sri rathi steel
Education High School or Equivalent, Sun shine high school
Education
Sun shine high school
High School or Equivalent
Sir My name is md shadab.I'm ma meddle class family. I have good skills and hard working.I'm try to make best in my job role.
Experience
Sri rathi steel
I worked as a mechanical fetter.In development
My role as mechanical fetter. And my responsibilities is Reaper damage machines and tole.
Languages
No language detail shared