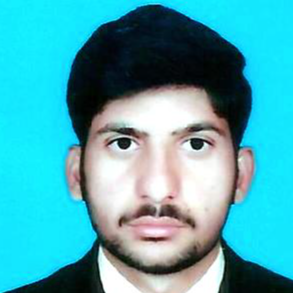 Muhammad Ashfaq
Senior Operator
Current Fauji Fertilizer Bin Qasim Ltd
Education Diploma of Associate Engineering (Chemical), Punjab Board of Technical Education Lahore
Education
Board of Intermediate & Secondary Education Multan
Matric
I passed matric with science subjects in good 71% marks.
Experience
Fauji Fertilizer Bin Qasim Ltd
Senior Operator
Fauji Fertilizer Bin Qasim Ltd Karachi (As Senior Operator in Utilities Department) • Auxiallary Boiler (Water tube)(105Ton/Hour&41Bar) • Cooling tower (Induced draft) (36750 m3 / Hour), Consisted of 10 Cells designed range (08-10 C) • Compressor Screw Type(1600 m3/hr & 10 Bar) • Water Treatment Demineralization plant (90m3 / Hour) • Reverse Osmosis by PIC based service (CEB & CIP), Chemical treatment having capacity of 200m3/hr, Secondary treatment by Ion exchange method. • Chemical Injection Pumps H2so4, NAOH • Fire Water System 02 Jockey Pumps (6.5Kg/CM2 with 30 meter Cube Per Hours), 01 + 01 Motor & Diesel Driven Pumps (10KG/CM2 with 600 meter cube per hour flow) • Cross Training As a Water Board Man.
Languages
No language detail shared