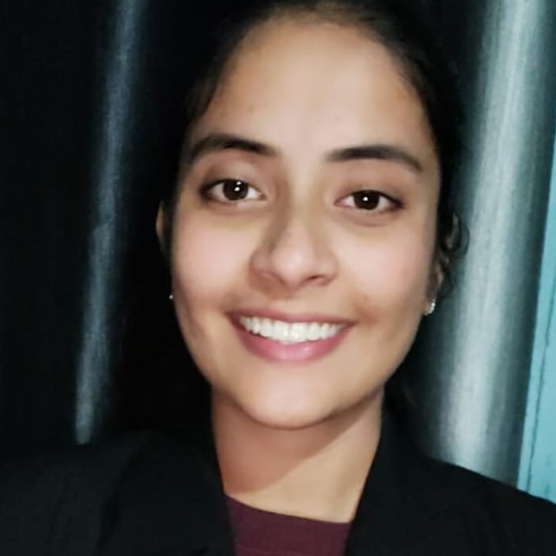 Nidhi Kumari
Intern
Current Sunreeja Oil and gas field
Education Bachelor of Technology, Lovely Professional University
Education
Cantonment board Sn. Scr School
Intermediate
The Senior secondary was focused on Science related subjects like physics, Chemistry and mathematics. This qualification helped me to understand the basic science behind all phenomenas occuring and helpful for developing new ideas out of it.
Experience
Oil and Natural gas corporation
Project intern
Detailed study in Natural Gas processing units like: GTU, GSU, DPD, LPG units, CFU, SRU and storage facilities. Prepared plots for variation of thermodynamic parameters (T, P, amine rate, Pumping power) with respect to Inlet Natural gas flow and H2S gas released.
Languages
No language detail shared