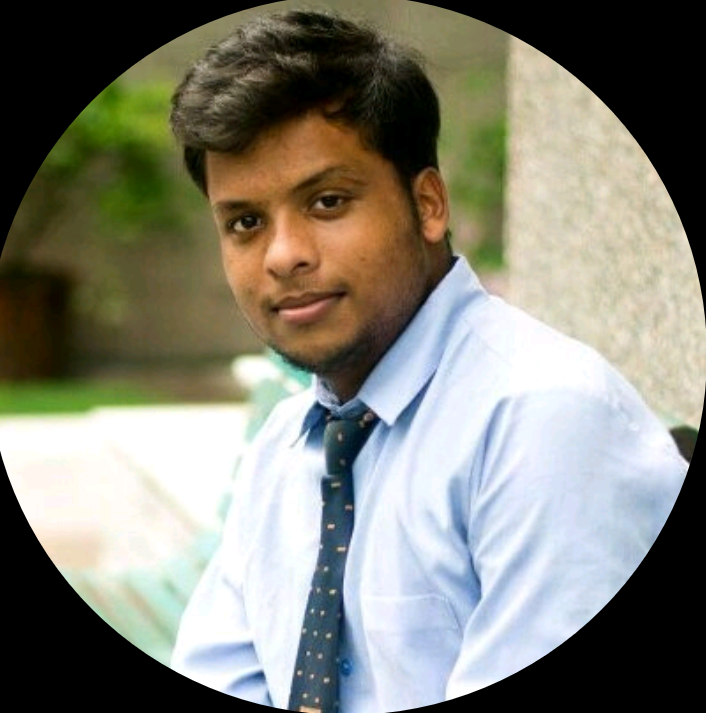 Nilesh Singhal
Summer Trainee
Current CSIR-Central Institute of Mining and Fuel Research, Barwa Road, Dha
Education Bachelor's Degree, University of Petroleum and Energy Studies
Education
University of Petroleum and Energy Studies
Bachelor's Degree
Degree with emphasis on Upstream sector of Oil and Gas industry. Courses offered ranges from exploration, drilling, logging, reservoir, production, well testing, unconventional and follows general trend in the industry. Some niche topics such as Geomechanics, CBM and HSE were also taught.
Experience
Exploration and Development Directorate, ONGC Dehradun
Summer Trainee
The project primarily dealt with the analysis of various logs obtained from Caliper log, SP log, Gamma Ray log and various resistivity and porosity logs and ultimately finding the water saturation from Archie's Equation which was further used to determine the hydrocarbon saturation.
Languages
No language detail shared