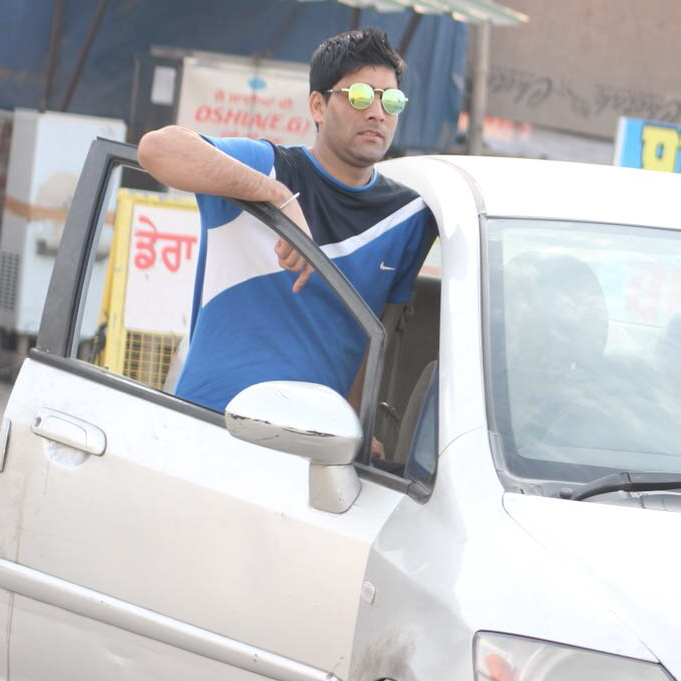 Nishant Kumar
Shift manager
Current Jubliant food works ltd.
Education High School or Equivalent, School
Summary
I was joined company as team meamber 13dec 2009. My started salary was just 3700rs. I had left my study bde to poor background. When i joined the organization i had saw a drram one day i will be a respectable person in this company and finally i got who i want and what i see before joining. Im sharing with u my faimly condition my faimly background not well. Thats why im looking another jog dosent mater what kind of job becouse im hardworking and u can do anything. Swiper or cleaner or any more. One thing im sharing with you im a pizza specialist.
Education
School
High School or Equivalent
I need job only
Experience
Jubliant food works ltd.
Shift manager
I was asistent manager there my responsibilty like team managment team training sales build up narkiting etc..
Skills
Business Development
Expert
Business Services - Other
Average
Languages

English

Hindi

Punjabi