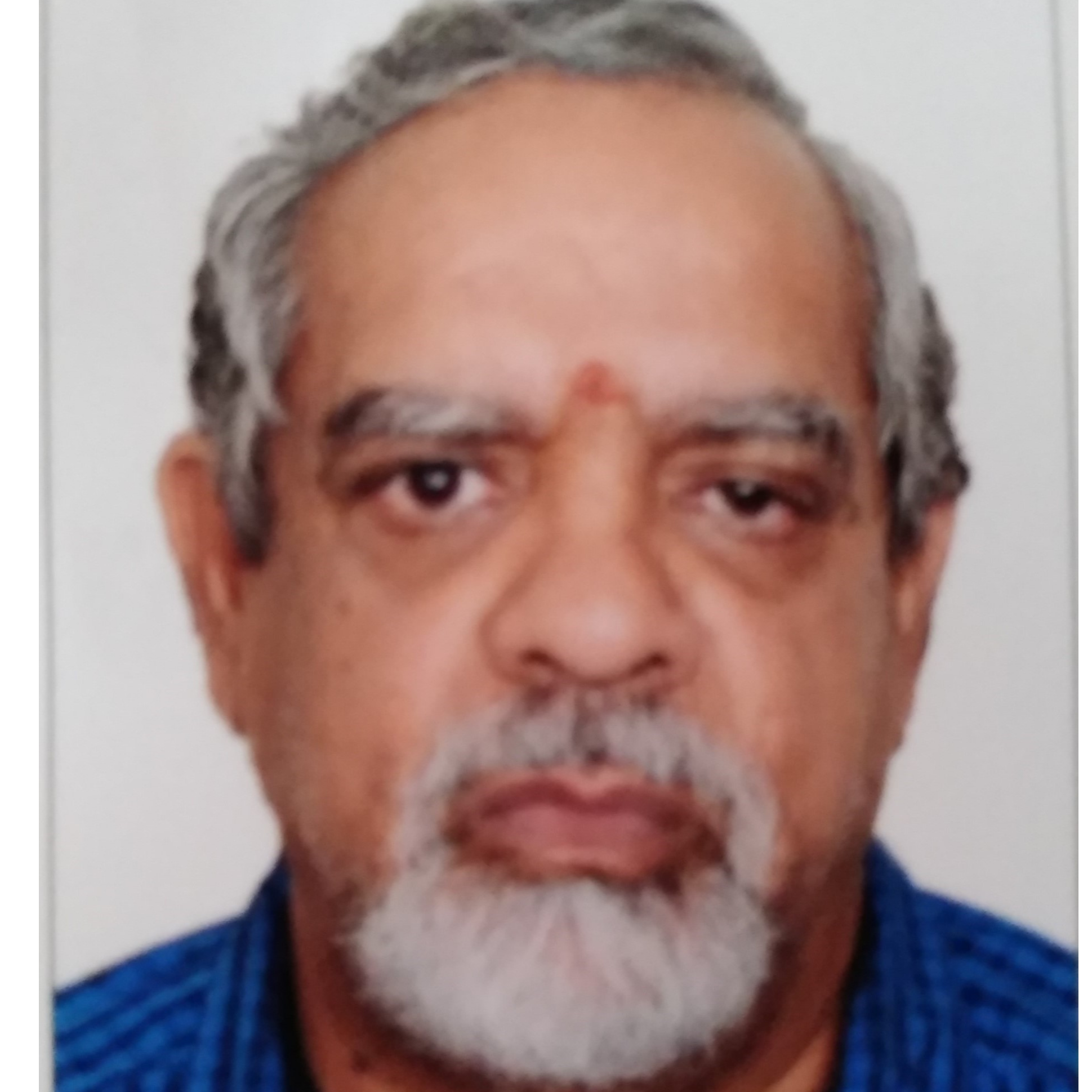 Nitya Prabhakarudu Jonnalagadda
Chief General Manager (Geophysics)
Current Oil and Natural Gas Corporation Limited
Education Master's Degree, Indian Institute of Technology Kharagpur
Education
Indian Institute of Technology Kharagpur
Master's Degree
In M. Sc. (Physics) secured 67% with Earth Science as optional. Its a multi disciplinary study in which I studied - Solid state Physics, Space Physics, Bio Physics, Nuclear Physics, X-ray Crystallography, etc.
Experience
Oil and Natural Gas Corporation Limited
Geophysicist
Role: Seismic and VSP data acquisition and Processing. Responsibilities: i) Quality seismic and VSP data acquisition ii) Processing of VSP data.
Languages
No language detail shared