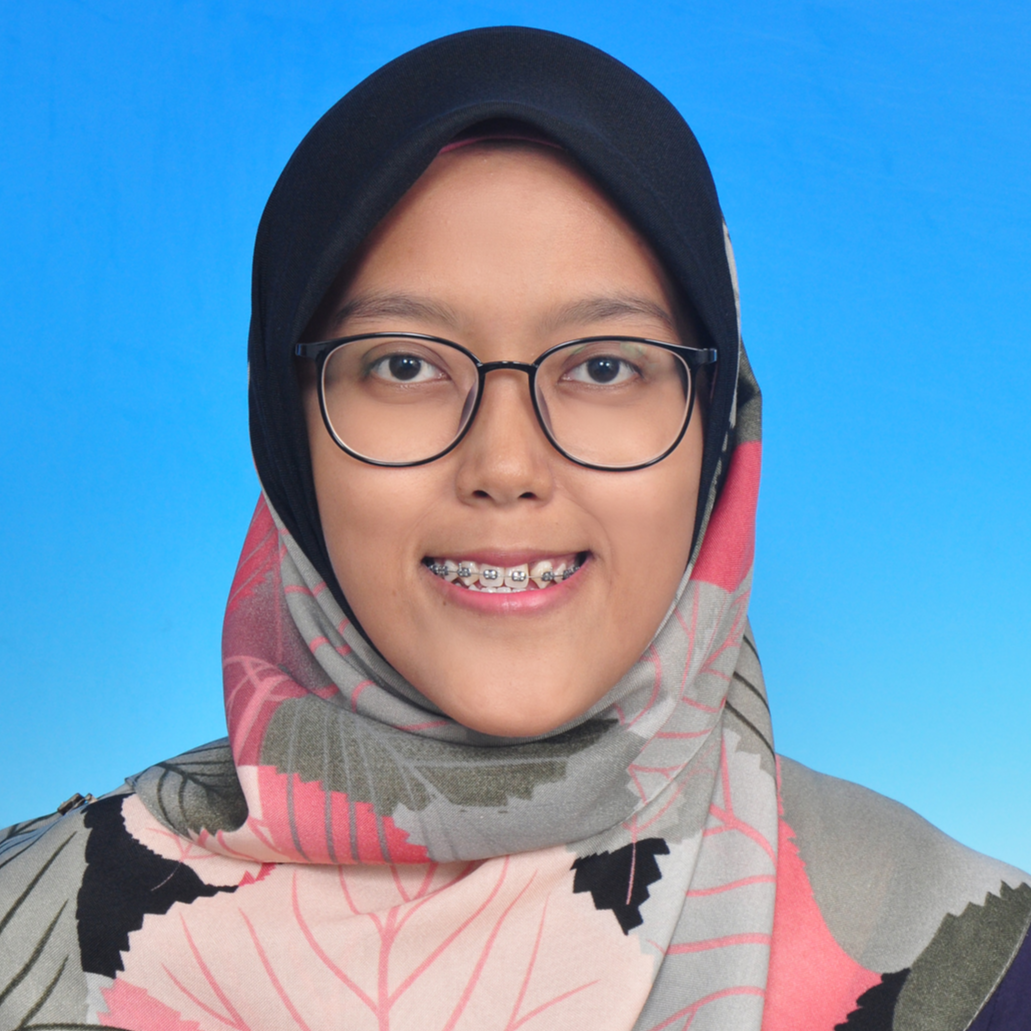 Nurdayana Juri
Archaeology Excavator Specialist
Current CGB Consultants Sdn. Bhd.
Education Bachelor's Degree, Universiti Sains Malaysia
Education
Sek. Men. Keb. Dato'Onn Butterworth
High School or Equivalent
This course is name science stream because its include the subjects of chemistry, physics and biology and I added a Principle of Accounting subject to learn a new thing at school because it looks fun !
Experience
Geoteknik Astar
Internship Trainee
1) Site Investigation • Drilling - Counter on Standard Penetration Test (SPT) N-values and sample description of Borehole Log for soils and rocks. • Coring - Describe core samples such as Core Length (CL), Core Recovery Ratio (CRR) and Rock Quality Designation (RQD). 2) Performing Mackintosh Probe. 3) In-situ Testing - Basic knowledge on California Bearing Ratio Test (CBR) and Field Density Test (FDT).
Languages
No language detail shared