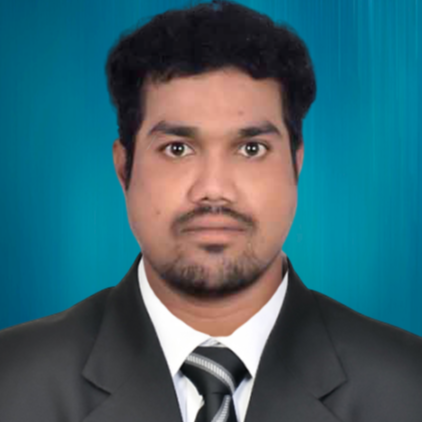 RAVI KUMAR KOLLI
MAINTENANCE ENGINEER
Current METAL CRAFT CONSTRUCTORS PVT LTD
Education Master's Degree, ANDHRA UNIVERSITY
Education
Jawaharlal Nehru Technological University, Kakinad
Bachelor's Degree
Mechanical engineering is the study, design, development, construction, and testing of mechanical and thermal sensors and devices, including tools, engines, and machines. Mechanical engineering careers center on creating technologies to meet a wide range of human needs.
Experience
METAL CRAFT CONSTRUCTORS PVT LTD
MAINTENANCE ENGINEER
 The basis of programmed activities and operating conditions, prompt notification of spare part requirements to compensate deviations from routine and special maintenance demands.  The checking of expense forecasts for maintenance activities and facility renewal.  All Observations compliance time line should be followed in SOP.  The collection and entry of data necessary to update the facility and equipment management archive.  The updating of data concerning the certification of machines and equipment, by making arrangements to check current validity of said certification.  Co-ordination of maintenance personnel, proposing technical improvements according to the characteristics of said co-ordination.
Languages
No language detail shared