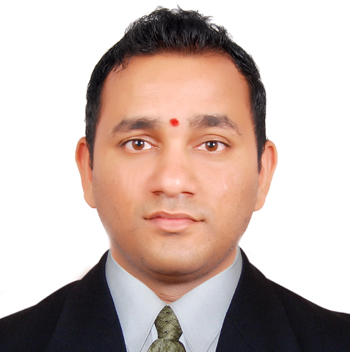 Rohan Ram Mhatre
Account payable
Current Ameya Logistics Pvt. Ltd
Education Master's Degree, University of Mumbai
Education
University of Mumbai
Master's Degree
Respected sir/ma'am, I am greatly interested in the position and would like to apply for the job. I am a M.COM in MUMBAI UNIVERSITY. I have gained FIRST CLASS grades. And I have Five Year experience for Accountant. I believe that I have the qualities that you are looking for in your Firm / Company. Please see my resume for additional information on my experience. Thank you and I hope for your positive response. Sincerely, Thanks & Regards,
Experience
Jhawar Mantri and associate
Jr.Accountant
Purchase and sales entry Audit work as per seniors instructions. Client visit as per seniors instructions.
Languages
No language detail shared