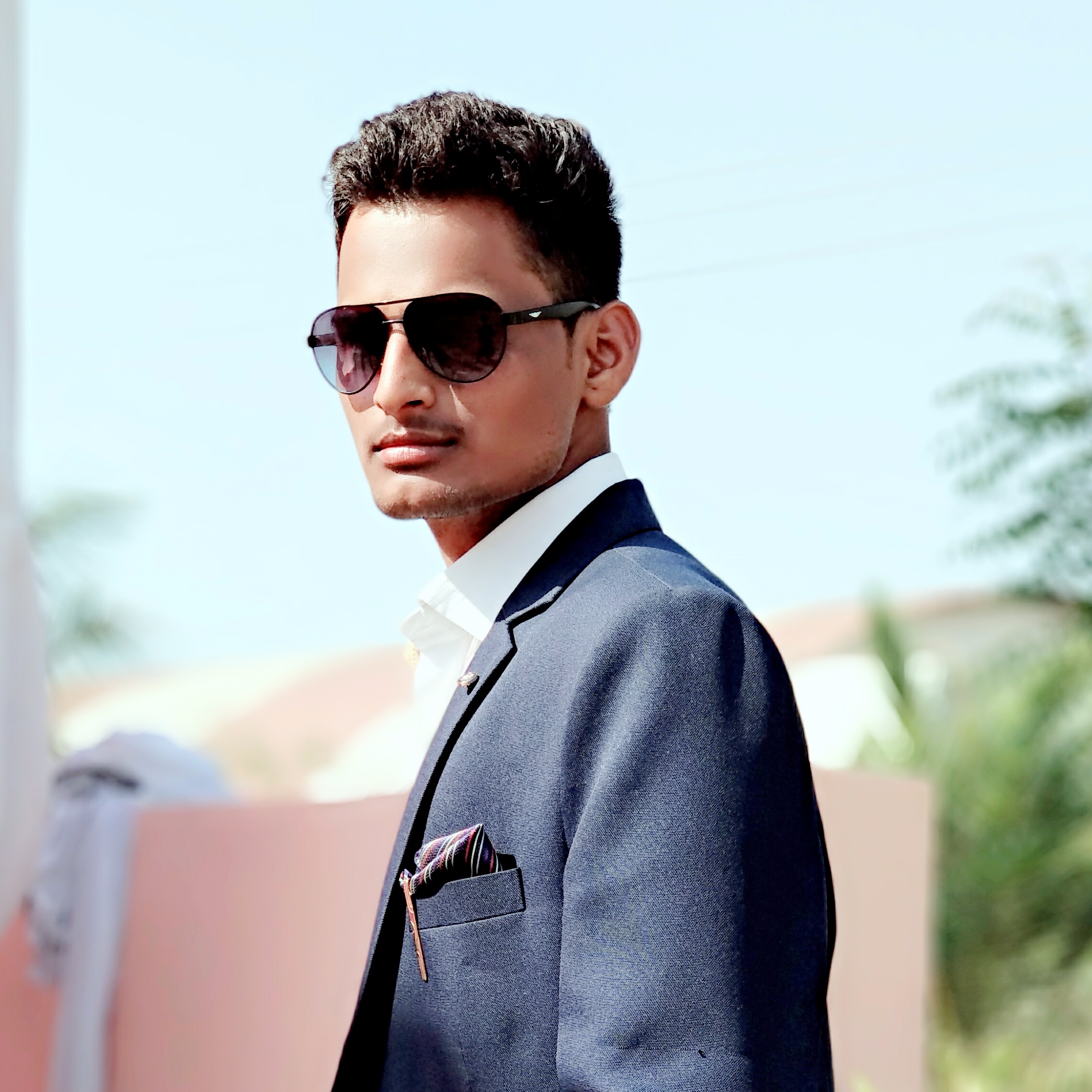 Sachin Gaikwad
Quality Engineer
Current Intelux Electronics Pvt LTD Pune
Education Bachelor's Degree, SP Pune University
Summary
o learn and function effectively in an organization. To continuously update technical abilities to keep pace with emerging technologies. To constantly upgrade my knowledge and skills and make a difference in whatever I do.
Education
Pune University
High School or Equivalent
I have completed high school education with highest marks in Mathematics I.e. 148 out of 150
Experience
Intelux Electronics Pvt LTD Pune
Quality Engineer
In INTELUX company Making power supply panels I.e. Simple Power Solution 1.2 25kva Indus , Auto Mains Failure 10kva BSNL. I have done SPS & AMF IPQA, PDI, Pannel Testing, Software Testing & Verification etc . I have also done 5S work etc .
Skills
Electrical Technician
Average
Inspection - Quality
Novice
Maintenance Engineer
Average
Languages

English

Hindi

Marathi