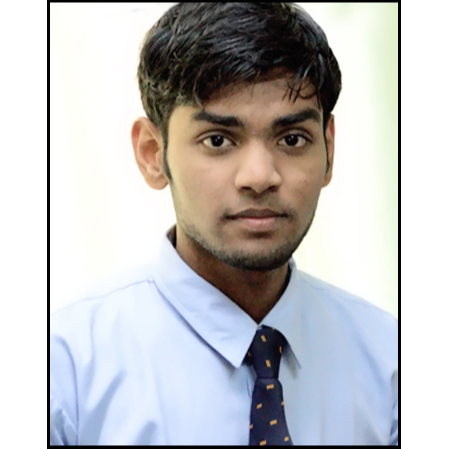 Sajal Agrawal
Marketing Trainee
Current Pune Gas
Education Bachelor's Degree, University Of Petroleum And Energy Studies
Summary
I have a respectable finding out about the business techniques with amalgamation of data in Oil and Gas industry. I have learning demeanor with genuine energy for general care and new business contemplations. Being Entrepreneur demonstrates you in and out data about offering considerations and offering your capacities and I consider that individual can strike hard and secure so this gives me an extra edge. I have to impact my calling in a field where my systems to pay off. Driven by contemplation's to achieve azimuth my tireless work adds plumes to fly.With learning of Oil and Gas fragment which is believed to be the dim gold adds more to my kitty.
Education
University Of Petroleum And Energy Studies
Bachelor's Degree
Over the years, the Oil & Gas industry has helped fuel the rapid growth of the Indian economy. With this economic development, the demand for professionals working in the sector is also rising, thereby giving a boost to the job market in India and abroad. The program aims to create industry-ready,
Experience
Hindustan Petroleum and Corporation Limited
Intern
Modified research report composing which included sales and profits in Uttarakhand, market segmentation, company profiles, comparison between IOCL,BPCL and HPCL.
Skills
Management Consulting Services
Beginner
Project Management
Beginner
Languages

English

Hindi