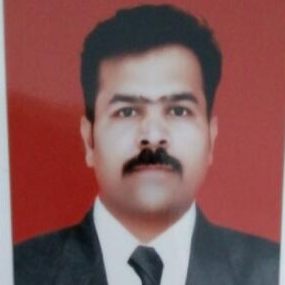 SANJAY JAYKUMAR TAMBOLI
Sr. Quality Control engineer
Current Safess Quality Management Pvt. Ltd. (Subsidiary of IRClass S. S. P. L
Education Bachelor's Degree, Panjab Technical University
Education
Panjab Technical University
Bachelor's Degree
Diploma in Automobile engineering MSBTE Bachelor of Technology in Mechanical engineer ASNTE level II Work as a Mechanical Surveyor Shutdown Planer, Mechanical maintenance in refinery and processing units.
Experience
Safess Quality Management Pvt. Ltd. (Subsidiary of IRClass S. S. P. L
Sr. Quality Control engineer
Highly analytical, performance-driven engineering professional with 10+ years' experience creating innovative, in the field of Design/Installation/Plant commissioning/Fuel alteration in furnaces/Maintenance/Mechanical work completion Audit & Inspection of Hydrogen /Ammonia/Propane/LPG/Pentane/ Petroleum class A/B bulk storage installations, for the Industrial /petrochemical oil and gas sector.
Languages
No language detail shared