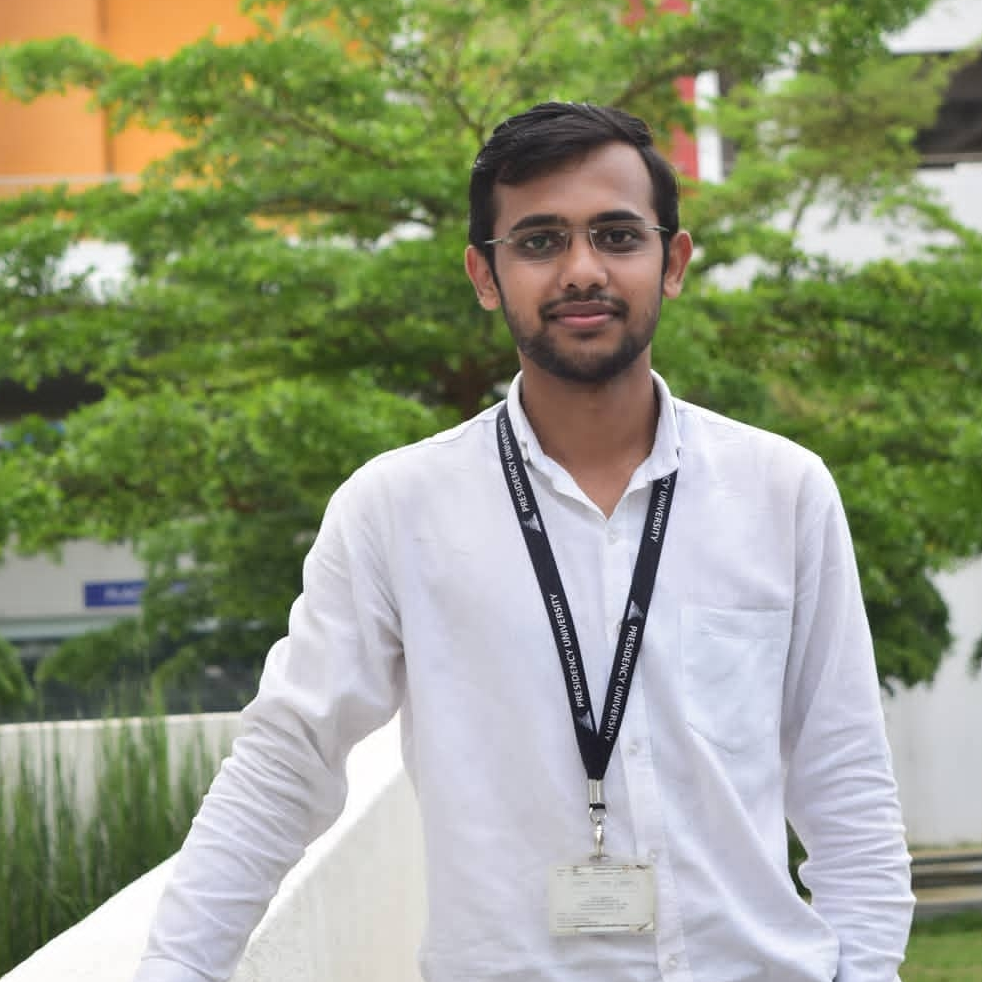 Satyam Sonawane
SUMMER INTERNSHIP
Current ONGC,TRIPURA ASSEST
Education Bachelor's Degree, Presidency University, Bangalore
Education
Presidency University, Bangalore
Bachelor's Degree
The B.Tech. Program focuses primarily on Exploration and Production (E&P), i.e., maximum emphasis given on up-stream operations of Oil and Gas industry like Drilling Technology, Production Engineering, Reservoir Engineering, Well Completion and Testing, Enhanced Oil Recovery Techniques, etc. Therefore, these courses will serve both national and global development needs. Some Midstream and Downstream related courses like Pipeline Engineering, Process Engineering Calculations, Petroleum Refinery and Petrochemicals, Transport Phenomena, Polymer Technology, etc. are also incorporated in the curriculum to encourage interested students towards Downstream industry. Therefore, these courses will serve local, national and global development needs.
Experience
MSK Products Pvt.Ltd
Business Development Intern
1. Identify and define the common or unique business terminology used at the worksite 2. Produced high quality documents utilizing word, Excel, or PowerPoint 3. Analyse the customer service practices and attitude in the organizational culture. 4. Exploring Marketing Skill.
Languages
No language detail shared