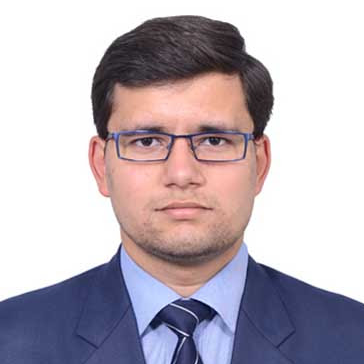 Shashank Pandey
Borehole Production Engineer
Current Schlumberger
Education Bachelor's Degree, University of Petroleum and Energy Studies
Education
University of Petroleum and Energy Studies
Bachelor's Degree
1. Siddho Mal & Son's Gold Medal for Best All Round Performance for the Academic Session 2013-17. 2. University Silver Medal for best academic performance (CGPA 3.74/4) in Petroleum Engineering and Earth Science Department.
Experience
Schlumberger
Borehole Production Engineer
-Supporting Wireline and LWD, Formation Testing and Production Logging operations for E&P companies like ONGC, Cairn India, Reliance and BAPEX - Responsibilities include delivering accurate formation pressure & transient testing and fluid profiling/sampling answer products.
Languages
No language detail shared