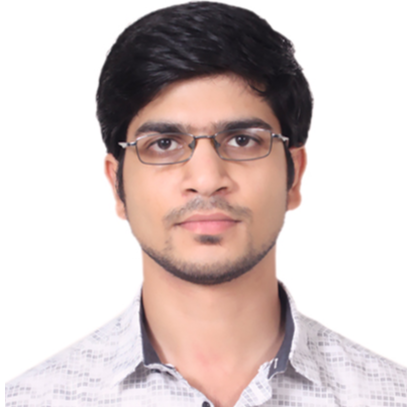 Siddharth kashyap
Production Engineer
Current Oil and Natural Gas Corporation Ltd, India
Education Bachelor's Degree, Pandit Deendayal Energy University
Education
Pandit Deendayal Energy University
Bachelor's Degree
Primary focus on upstream and midstream discipline of E&P Industry.
Experience
Oil and Natural Gas Corporation Ltd, India
Production Engineer
Design and analysis of Production System of two offshore brownfields having 250+ wells with daily production of ~52000 BOPD and 2.3 million SCMD of natural gas. Waterflood monitoring with 75+ injector,Screening and recommendation of candidate sick wells for remedial operations,Artificial Lift -gas Lift system designing,optimisation and troubleshooting,Resource planning, mobilization and optimisation of offshore supply vessels, contractual wireline cargos,staff etc,Optimized Facilities Engineering at Offshore Process Installation,Team lead for surveillance and monitoring of Centralised Control,Carried out Risk Analysis, SIMOPS and HAZOP Study.
Skills
Control Room Operations
Expert
Facilities Engineer
Average
Oil & Gas Production Operator
Expert
Petroleum Engineering
Average
Project Management/Coordination
Average
Technical Writing
Average
Workover or Completion
Average
Languages
No language detail shared