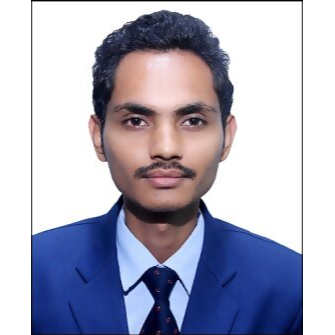 Suraj Singh
Marketing Intern
Current Petronas Lubricant India Pvt ltd
Education Master of Business Administration, University of Petroleum and Energy studies
Education
Uttaranchal university
Bachelor of Engineering
Basic understanding of oil and gas industry with technical knowledge of different different part of petroleum field such as Drilling, Geology, Well logging and Fire and safety environment etc.
Experience
Indian oil corporation ltd
Safety Intern
1- Reviewed standard operating procedures against optimal safety standards to verify company conformance and employee adherence with policies. 2- Evaluated potential health hazards or possible damage from product misuse. 3- Conducted research to evaluate safety levels for products. 4- Led projects and analyzed data to identify opportunities for improvement. 5- Created spreadsheets using Microsoft excel for daily, weekly and monthly reporting.
Languages
No language detail shared