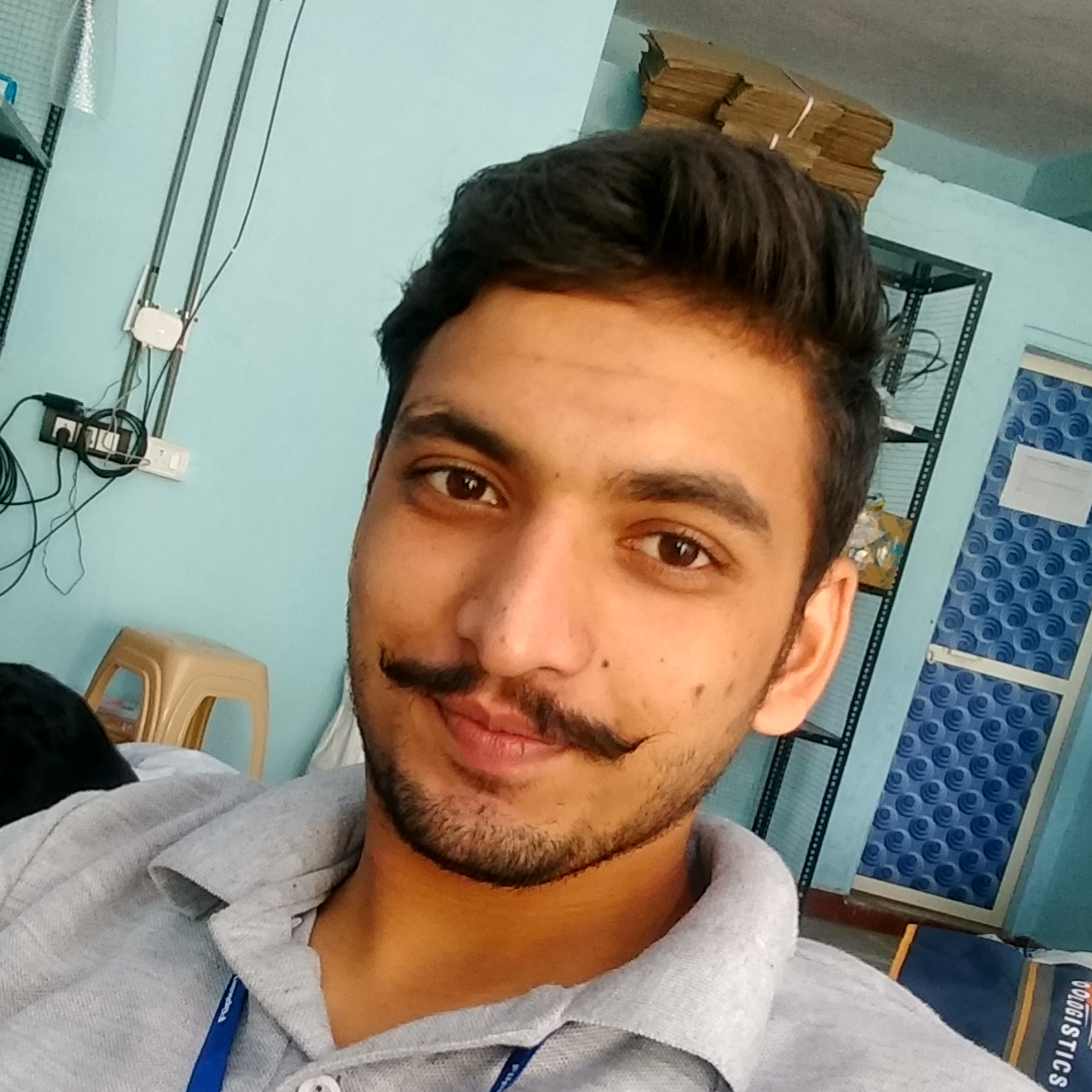 Vijay
Team leader
Current Flipkart India Pvt LTD
Education Bachelor's Degree, Devi Ahilaya University
Summary
I have 3 year and 10month experience in Operations. I got two time promotion and 10 times awarded by best employee of the month in Metro Cash and Carry.
Education
Devi Ahilaya University
Bachelor's Degree
Experience
Flipkart India Pvt LTD
Team leader
Implementation of SOP for enhanced operational effectiveness. Manage Branch operation from Hub Opening to closing. Delivery management and route planning Responsible for Hub Performance and audit. Resolve customer Escalation. Roaster planning. Inbound receiving and Material Handling.
Skills
Logistics Management
Average
Operations Management
Expert
Supply Chain Management
Average
Wholesale Trade/Import-Export
Average
Languages

English

Hindi

Punjabi