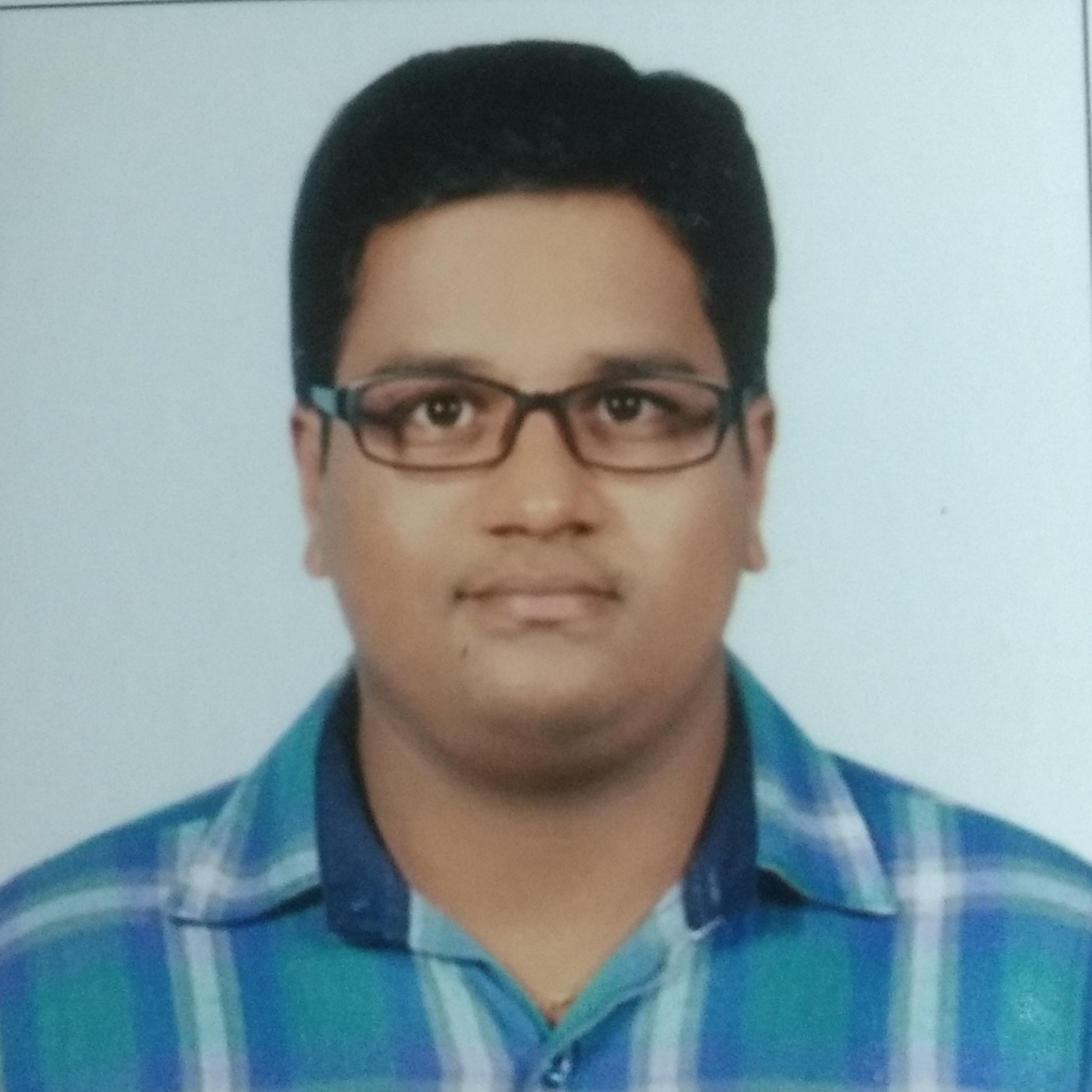 vivek kumar
PIPING-DESIGNER
Current TECCNIMONT INDIA PVT LTD.
Education Master's Degree, PGRRCDE-0SMANIA UNIVERSITY
Summary
Focused mechanical engineering graduate with solid proficiency in software and mechanical design. Seeks a challenging and varied position that will enable me to capitalise on my education and work experience, expand my knowledge and offer opportunities for personal and professional growth.
Education
NARAYANA JUNIOR COLLEGE
High School or Equivalent
Experience
TECCNIMONT INDIA PVT LTD.
PIPING-DESIGNER
PIPING DESIGNER
Languages
No language detail shared